The Wye and Usk catchments are blessed with a huge choice of accommodation, restaurants and alternative activities for the visiting angler. Whether you are travelling with a group of angling friends, with the family or you are escaping for some peace and quiet on your own, the area can satisfy most people's demands.
Cosy inns, smart hotels, or self-catering holiday cottages in secluded valleys are all in abundance. If you are still unsure having looked at the below list and their website links, you can always call or email us at the Foundation for some impartial advice. Please see the links opposite for information on some recommended local accommodation providers.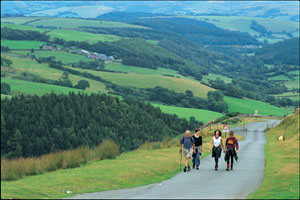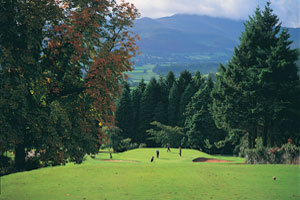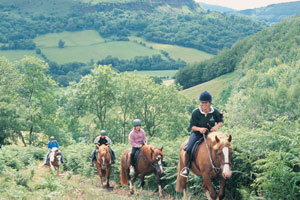 Alternatively, please clink on the link at the bottom of this page for a more comprehensive selection of Hotels, B&Bs, campsites etc. For details on other activities in Wales, please see:
We would be grateful if, when booking with one of these you would inform them that you were referred by the Foundation.

England

WalesFull Accommodation List
Click on the appropriate flag to view accommodation in the relevant area
Recommendations